Scented Geraniums: Pelargonium graveolens
Botanical name: Pelargonium graveolens
Common name: rose geranium
also known as (sweet-scented geranium, rose-scented geranium)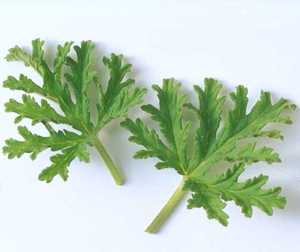 description for "Scented Geraniums: Pelargonium graveolens"
Large upright plant, pungent mint/rose scent. Tender perennial. Overwinters outdoors in zones 8-10; should be potted and brought indoors in mid-autumn in colder climates. Flowers are pink with purple veining, appearing in summer. Plant in full sun with well-drained soil. -- edited by dtd pbcouchman
History:
Pelargonium graveolens is native to southern Africa.